You're shopping for an SUV, and you've settled your mind on a Subaru. That's already proof that you make good decisions. Even the best decision-makers can use a helping hand from time to time though.
Let's say, for instance, you're having trouble deciding between the Subaru Forester and the Subaru Outback. That's where the Subaru experts at Louis Thomas Subaru can help.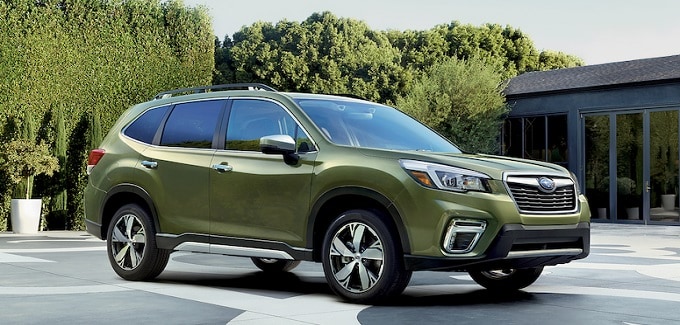 ?
Let's Compare Everything the Subaru Forester and Outback Have to Offer
The Subaru Forester and Subaru Outback have a lot of great things in common. Both offer rich feature suites, complete with advanced options for media. Apple CarPlay/Android Auto, built-in Wi-Fi, built-in navigation; the Forester and Outback have all of these and more.
You'll likewise find advanced safety technology waiting. Powered by Subaru's EyeSight safety technology, you'll find options waiting like adaptive cruise control, automatic emergency braking, and more.
Where the two differ is their capabilities on the road. While the Subaru Forester stands out as one of the most versatile models in the compact segment, its road manners are better-suited to drivers with more casual driving needs. If you're a driver with bolder ambitions, however, the Outback might be a better fit. Its rugged design and powerful engine options make it an excellent choice for rough roads, bad weather, and even modest off-roading.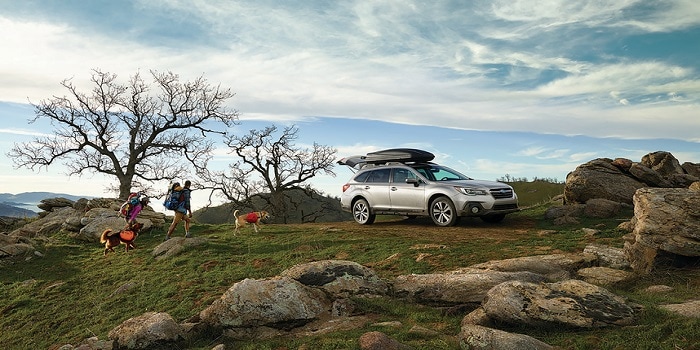 ?
Schedule a Subaru Test Drive at Louis Thomas Subaru Today
Would you like to know more about the Subaru Forester and Subaru Outback? The best way to get the details you need is to come and visit us at our dealership in Parkersburg, WV. We can put you behind the wheel of both new models for a test drive and tell you about our current Subaru specials.