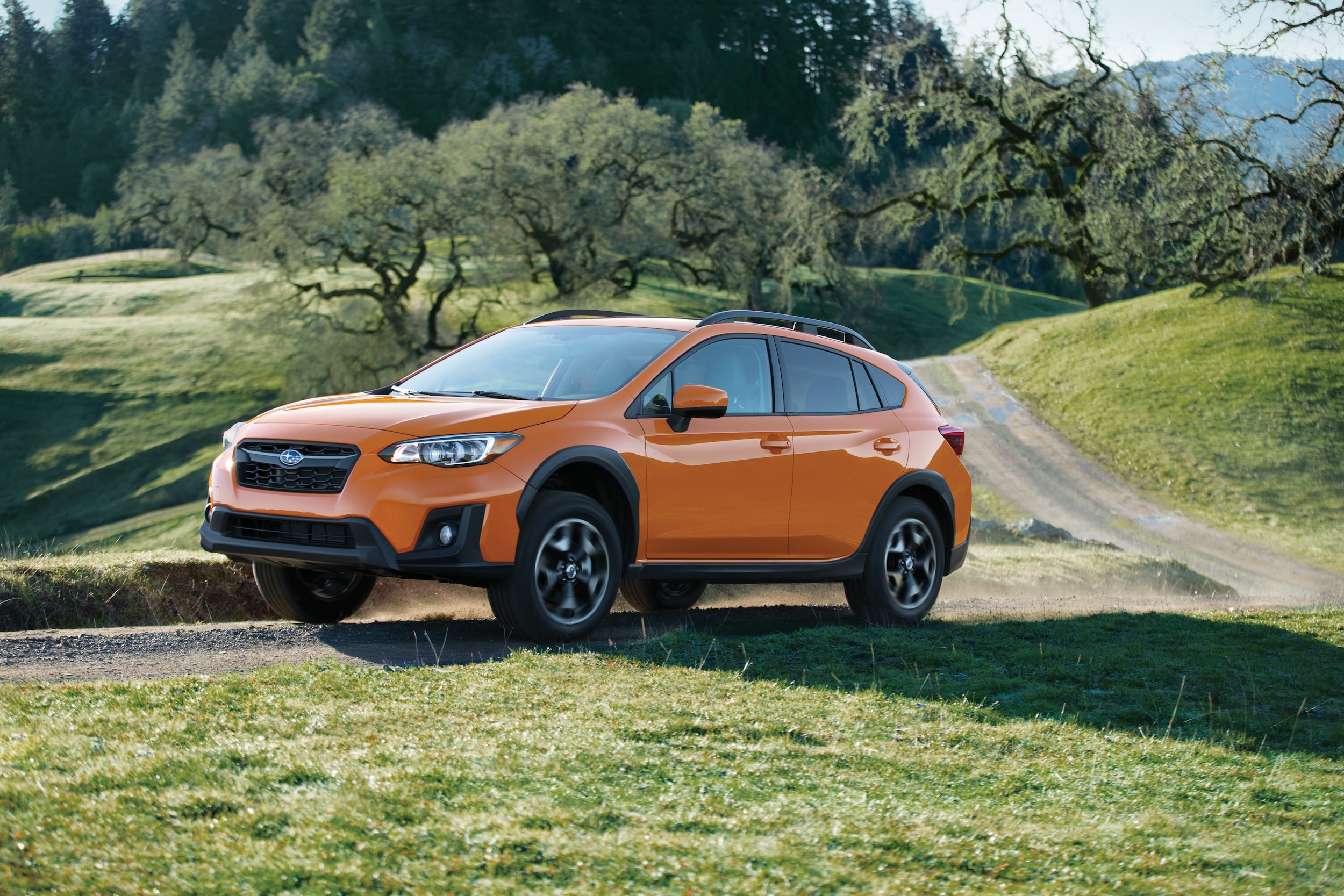 The Subaru lineup has all sorts of new SUVs for sale, and the smallest of those is the new Subaru Crosstrek. This compact SUV may be on the smaller side of our Subaru SUVs, but the new Crosstrek still provides a lot of room and capability. The Subaru Crosstrek provides great value for a new SUV as it comes standard with items like all-wheel drive that other models make you pay extra for. We know that the unique Subaru Crosstrek has a lot of fans because we've seen it firsthand at our West Virginia Subaru dealership, so if you want to learn why so many love it, read on for more Subaru Crosstrek details!
What Makes the Subaru Crosstrek so Versatile?
The versatility of the Subaru Crosstrek starts with the options it offers. Drivers will have several trim levels to consider, and there are many paint color options for this new Subaru SUV. There's also the Subaru Crosstrek Hybrid if you want an SUV that you won't have to fill up as much. Inside, the Subaru Crosstrek has a lot of room for five passengers and still more space to store cargo. There are also roof racks if you have bikes or canoes!
For features, the Subaru Crosstrek doesn't hold back. The driver-assist safety systems provide confidence no matter where you're heading, and it's easier to get there with the help of the infotainment system that connects with your smartphone. Aspects like heated seats are a must-have for many car shoppers, and the Subaru Crosstrek offers remote start to get your car warming up on early mornings.
Find All Sorts of Subaru Crosstrek Options at Our Dealership
There are several choices to make regarding the new Subaru Crosstrek that suits your needs, but our inventory lets you compare these vehicles to find the right value and feature package. If you have any questions about the new Subaru Crosstrek, get answers by reaching out or visiting our showroom!