Whether it's the blend of capable driving and strong fuel efficiency, or the ample amount of cabin space inside for both passengers and cargo, the new Subaru Forester is the kind of small SUV that can really do it all. Whether you're able to come into our dealership in person for a test drive, or you want to stay safe at home and can shop fully online, your next Forester is waiting for you here at Louis Thomas Subaru, so either be in touch today, or head on over and we'll be delighted to help you out.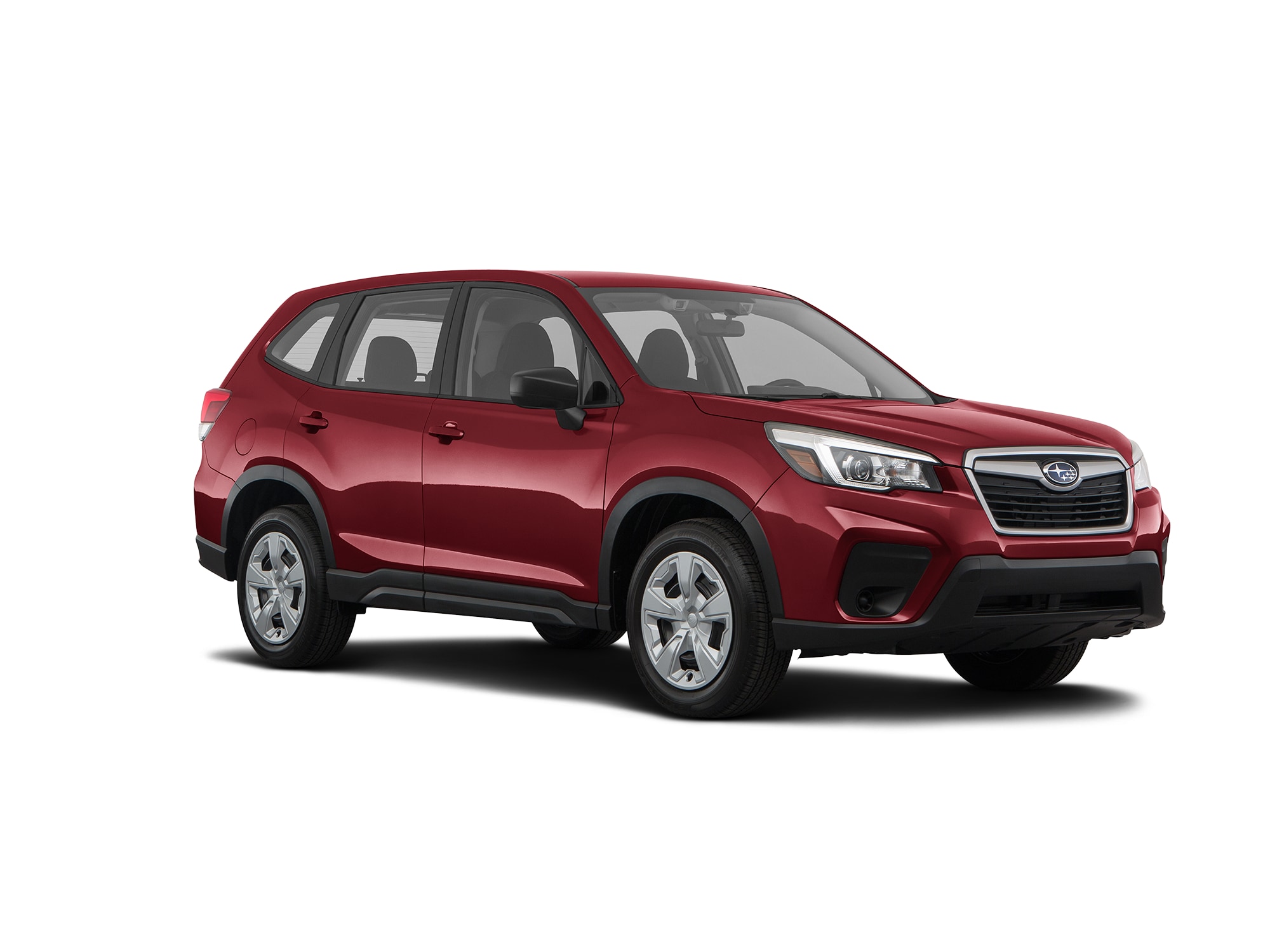 The Forester is the perfect kind of new Subaru model for all sorts of driving, as it's efficient enough to be a sensible daily commuter, while it's obviously a smart choice for your family travels. Its turbocharged four-cylinder delivers strong driving, paired with the iconic Subaru Symmetrical AWD system that makes it perfect for getting around these parts no matter what the weather is like. And with driving your family on the mind, you'll appreciate having the Subaru EyeSight safety suite standard in your new Forester, as that contains features like forward collision warning and automatic emergency braking.
In order to keep everyone safe and healthy, we're increasing our abilities to sell cars like the new Subaru Forester fully online. Consider the tools and resources we provide so you can shop completely online, and in no time you'll be able to secure the kind of new Subaru lease or loan that works for your budget. Simply complete our online finance application, find the Forester edition that works for you, and we'll be in touch to guide you through the rest of the process.
Make your way over to Louis Thomas Subaru or be in touch with us today, and we'll be delighted to help you find the right new Forester.